RatRid® Ready Trays (Canada Only) - 4 Pack
Pickup currently unavailable at 5581 Broadcast Ct
RatRid® Ready Trays (Canada Only) - 4 Pack
5581 Broadcast Ct
Pickup currently unavailable
5581 Broadcast Court
Sarasota FL 34240
United States
+18885117289
RatRid® Ready Trays are a new approach to effectively kill unwanted rat and mouse pests. 

Benefits Include:
• Rat & Mouse Control
• Patented Technology 
• Non-Toxic Rodenticide 
• Ready to Use Bait Trays 
• Approved for Indoor Use

Using non-toxic ingredients, RatRid® Ready Trays are safe for use around people, pets, livestock, and wildlife. RatRid® Ready Trays are even safe to birds of prey with no risk of "secondary kill".
RatRid® Ready Trays are pre-measured bait trays that make baiting easy. Just peel off the bait tray cover and set the trays out where you see rat or mouse activity.
*Currency for all RatRid® products is in USD.
       
Guarantee :
              
Cellulose (from Powdered Corn Cobs)
    
27.5%
    
Garantie :
Cellulose (provenant de trognons de mais en poudre)
27,5%

Safe for Use Around Livestock & Pets When Used as Directed.

Patented Mechanical Kill System Requires No Conventional Poisons.

Formulated for Indoor & Outdoor Use. Perfect for Both Professional & DIY Use.
Step 1
Rodents naturally intake 10% of their body weight per feeding; consuming 4%-6% of the rodent's weight is lethal for the pest.
Step 2
After intake, the rodent no longer has the ability to drink, leading to dehydration.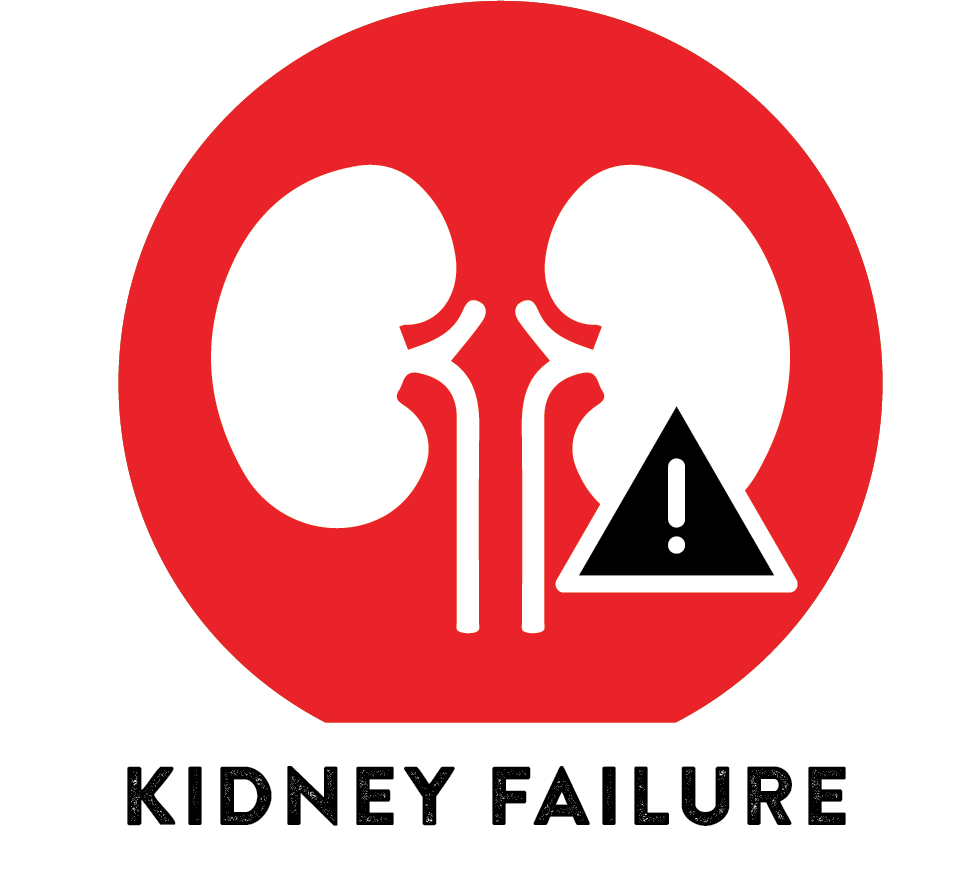 Step 3
Without the ability to drink water, dehydration continues, leading to kidney failure and unconsciousness.
Step 4
The rodent dies in its sleep.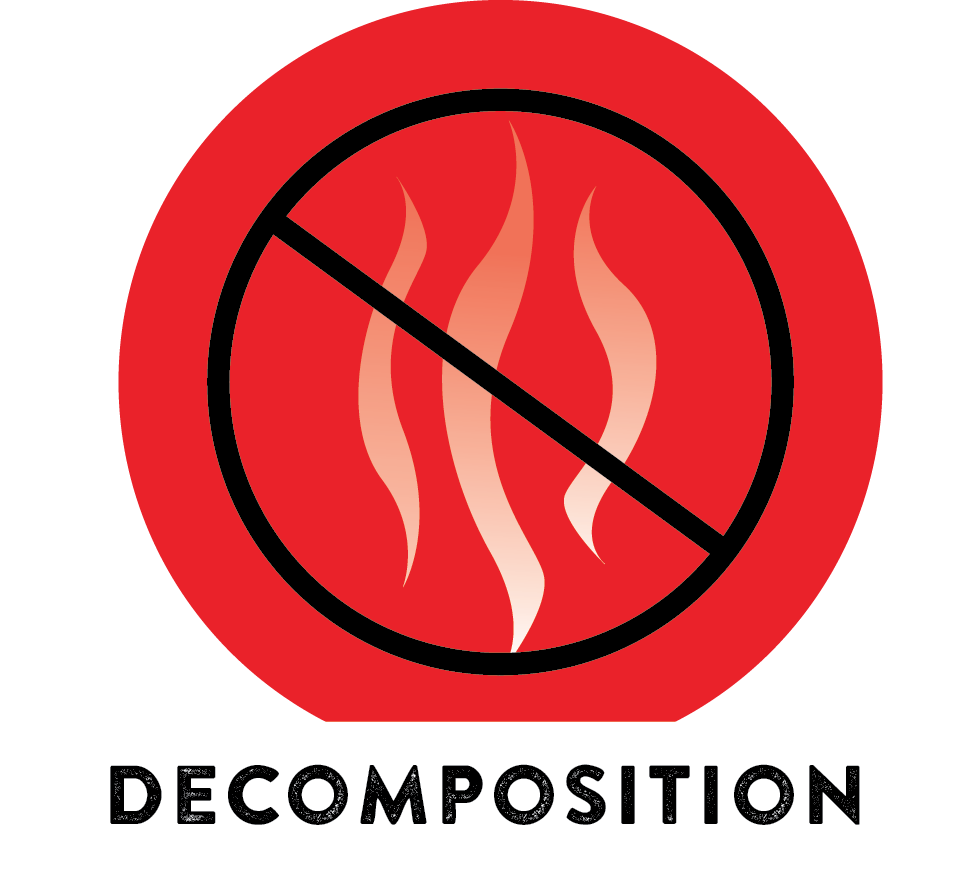 Step 5
The Sodium Chloride continues to dehydrate the rodent from the inside out, mummifying the animal and eliminating the moisture and foul odors.