DEDICATED TO PRODUCING EFFECTIVE PRODUCTS THAT ARE SAFE FOR PEOPLE, PETS, LIVESTOCK AND WILDLIFE WHEN USED AS DIRECTED.
EcoClear Products, Inc. was founded in Sarasota, FL in the Fall of 2013 by Christopher Stidd, a Pet Industry businessman with over 10 years experience. Over his career Christopher noticed a lack of effective pesticide products on the market safe for children, pets, livestock and wildlife.
Christopher sought out top chemists and worked with them to create products that are safe when used as directed, including no risk of secondary kill for birds of prey or wildlife.
The chemists on the EcoClear Products team are passionate about creating innovative products and have 4 presidential awards for "green" chemistry. They have vast experience in pesticides, rodenticides, detergents, food supply and much more.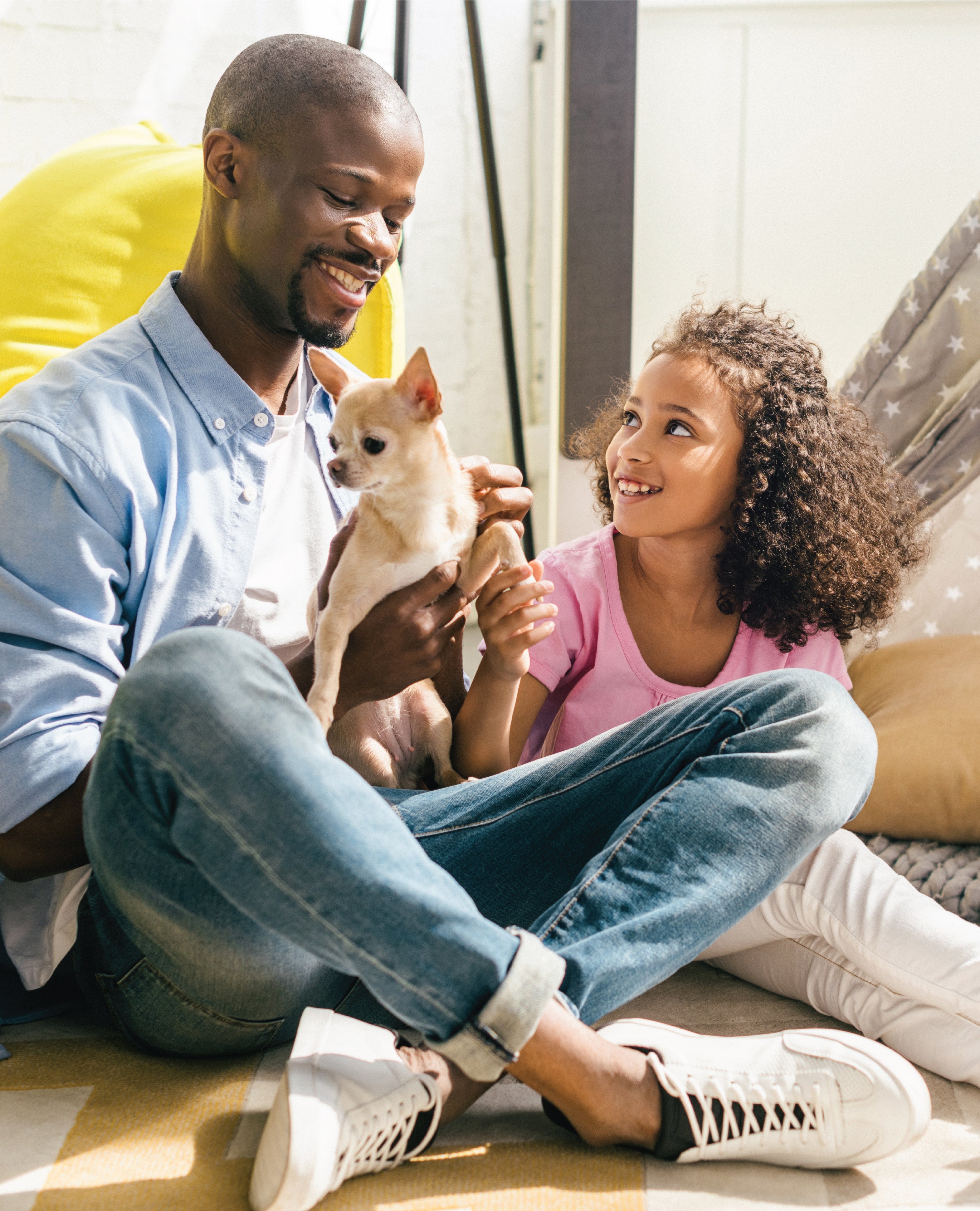 TRADITIONAL RODENTICIDES AND INSECTICIDES
The U.S. EPA has performed a lengthy and detailed scientific review of many traditional rodenticide and insecticide products and concluded they pose unreasonable risks
to children, pets, livestock and wildlife.
Each year, 12,000-15,000 calls are made to poison control agencies after children ingest unsafe rodenticide products. Pets also suffer serious and many times fatal health risks when they ingest these products.
OUR SAFE* AND EFFECTIVE SOLUTIONS
At EcoClear Products we provide consumers and professionals excellent alternatives to harmful rodenticides and insecticides. Our products are safe*, effective, and readily available in the marketplace. Don't take a chance with the health of your children or pets, buy EcoClear Products and sleep soundly knowing your loved ones and the environment are safe*.
*When used as directed