WHICH mice KILLERS ARE SAFE FOR PETS AND WILDLIFE?
Humane extermination isn't the only thing that sets MouseRid® rodenticides apart. While mice poisons (including those that contain anticoagulants, bromethalin, cholecalciferol, or zinc phosphide) can be deadly if ingested by humans or other animal species, MouseRid® rodenticides are safe for humans and non-rodent pets and outdoor wildlife.

Safe for Use Around Livestock & Pets When Used as Directed.

Patented Mechanical Kill System Requires No Conventional Poisons.

Formulated for Indoor & Outdoor Use. Perfect for Both Professional & DIY Use.
Step 1
Rodents naturally intake 10% of their body weight per feeding; consuming 4%-6% of the rodent's weight is lethal for the pest.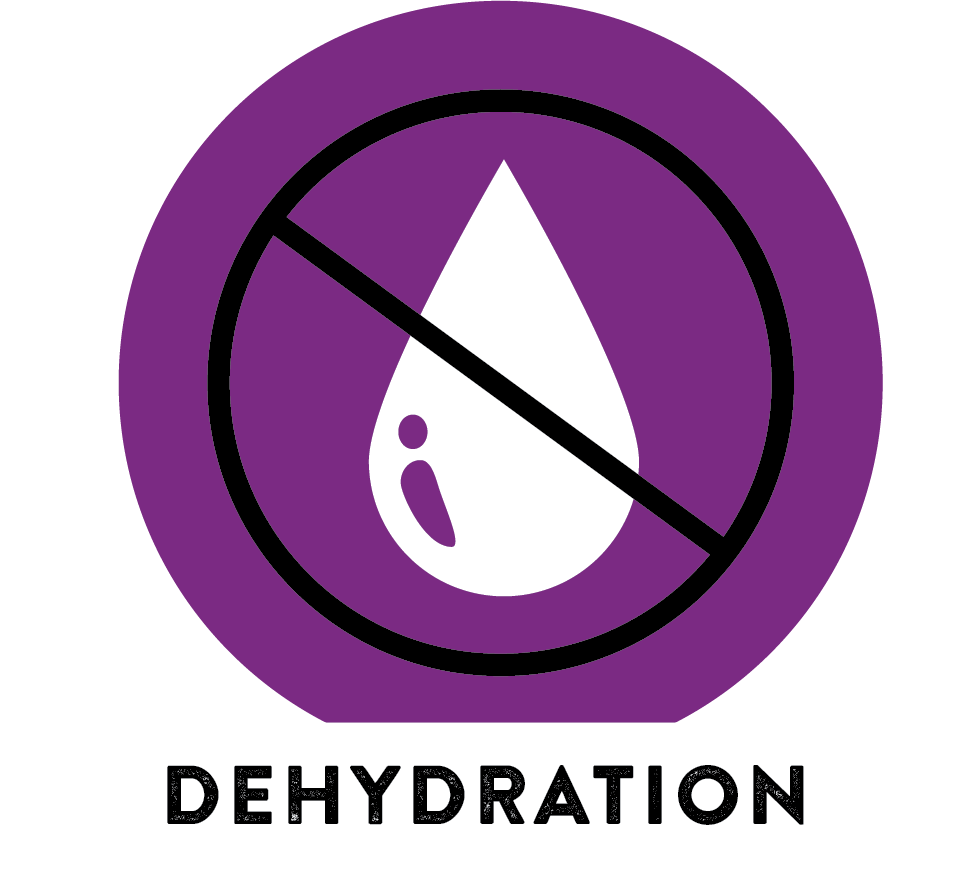 Step 2
After intake, the rodent no longer has the ability to drink, leading to dehydration.
Step 3
Without the ability to drink water, dehydration continues, leading to kidney failure and unconsciousness.
Step 4
The rodent dies in its sleep.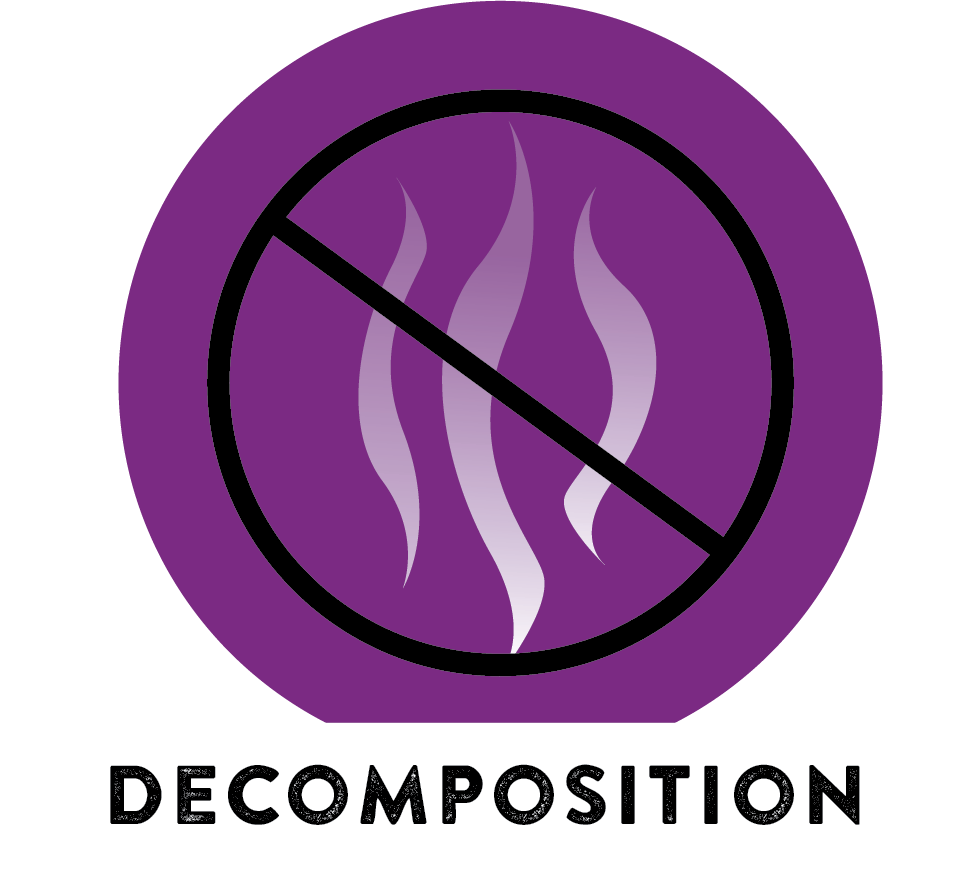 Step 5
The Sodium Chloride continues to 
dehydrate the rodent from the inside out, mummifying the animal and eliminating the moisture and foul odors.
HOW DO Mice KILLERS WORK?
Historically, mouse poisons have used anticoagulants to catalyze internal bleeding in mice. While effective, this method is considered relatively inhumane and has a number of associated health risks for people, pets, and other wildlife.
MouseRid® rodenticide takes a different approach. Formulated using naturally-derived ingredients, for the mouse, this process feels like nothing more than falling asleep.
HOW TO KNOW IF YOU HAVE A mouse INFESTATION?
Signs of mice in your home or business include gnawed plastic or furniture, holes in food containers, droppings, tracks, and rodent sightings. Mice can also emit a distinctive musky odor. Though typically difficult to find, their nests are usually from shredded fibers and other found materials. If you find any of these signs on your property, it may be an indication of a mouse infestation.
WHAT ARE THE IMPLICATIONS OF Mice INFESTATIONS
Mice are carriers of bacteria, viruses, diseases, and parasites. The Centers for Disease Control and Prevention (CDC) states that human beings can contract the viral infection Lymphocytic choriomeningitis (LCM) from breathing in dust that has been polluted with mouse droppings or urine. Symptoms of LCM includes headaches, fever, and nausea. If left untreated, LCM can lead to neurological disease.
HOW DO mouse KILLERS WORK?
Many of today's mouse poisons use anticoagulants to kill rats. Anticoagulants take away the blood's ability to clot, leading to internal bleeding and eventual death. Though effective, rodenticides that use anticoagulants are deadly when ingested by humans and other wildlife species, making them incredibly risky for use indoors and outdoors.
MouseRid® rodenticides take a different approach. Formulated using naturally-derived ingredients, for the mouse, this process feels like nothing more than falling asleep.
WHAT IS THE COST OF mouse REMOVAL?
With MouseRid®, complete mouse removal can be achieved for well under $100, depending on the size of the property. This is only a fraction of the cost of professional extermination prices, which can cost hundreds (even thousands) of dollars.
IS THERE A mouse KILLER THAT KILLS WITHOUT LEAVING A SMELL?
Active ingredients in MouseRid® products synthesize a mummification process within rodents' bodies, causing bodies to dry out and reducing odor by as much as 90% when compared with other rodenticides.