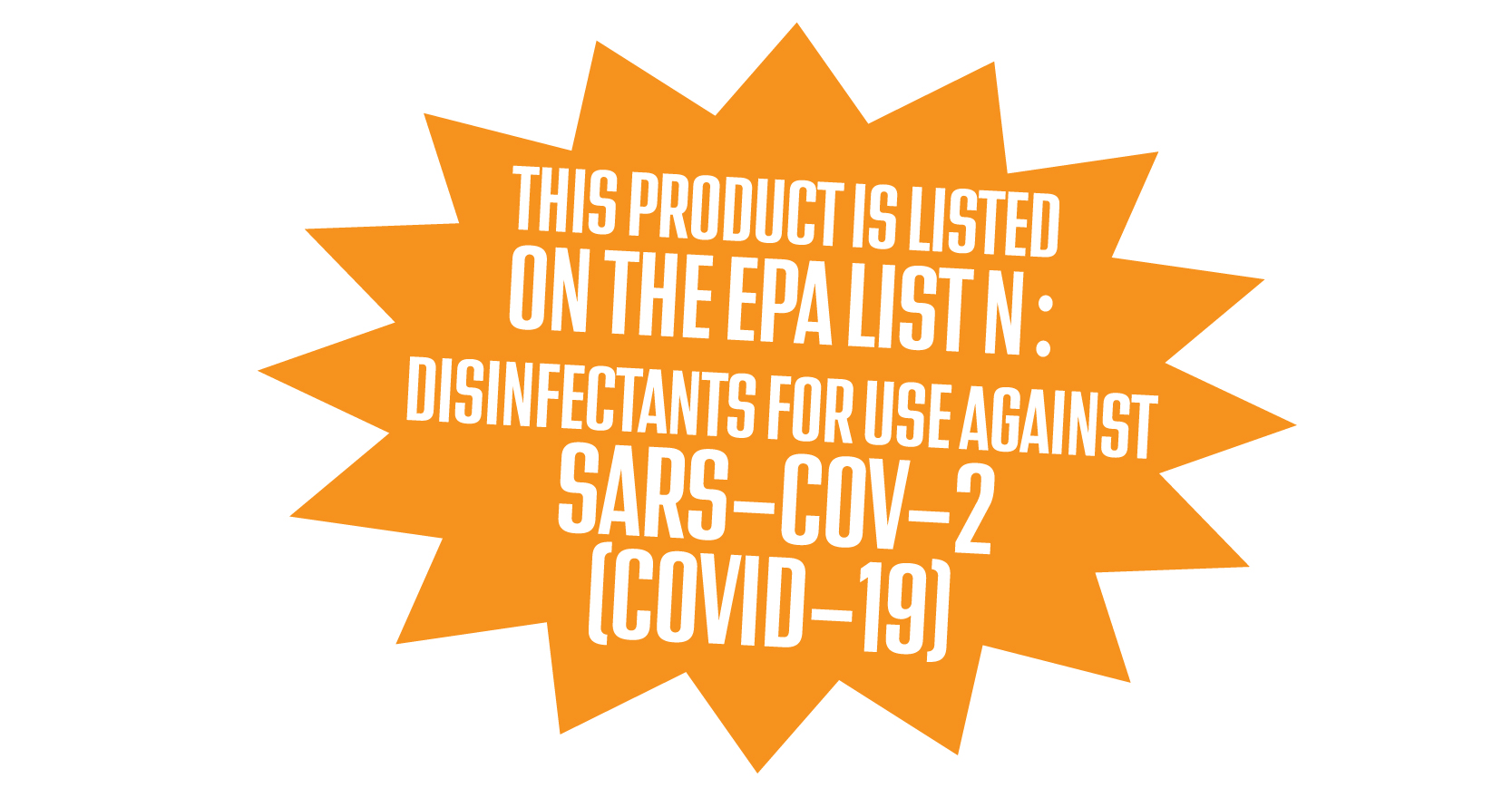 • SteriCide is an EPA-approved product that kills all forms of microbial life, viruses, and bacteria.
• Ideal for use as a detergent, cleaner, deodorizer, disinfectant, fungicide, sporicide, and sterilant in retail, residential, commercial, hospital, veterinary and medical environments.

 

• Included on EPA List N: Disinfectants for use against SARS-COV-2 (COVID-19).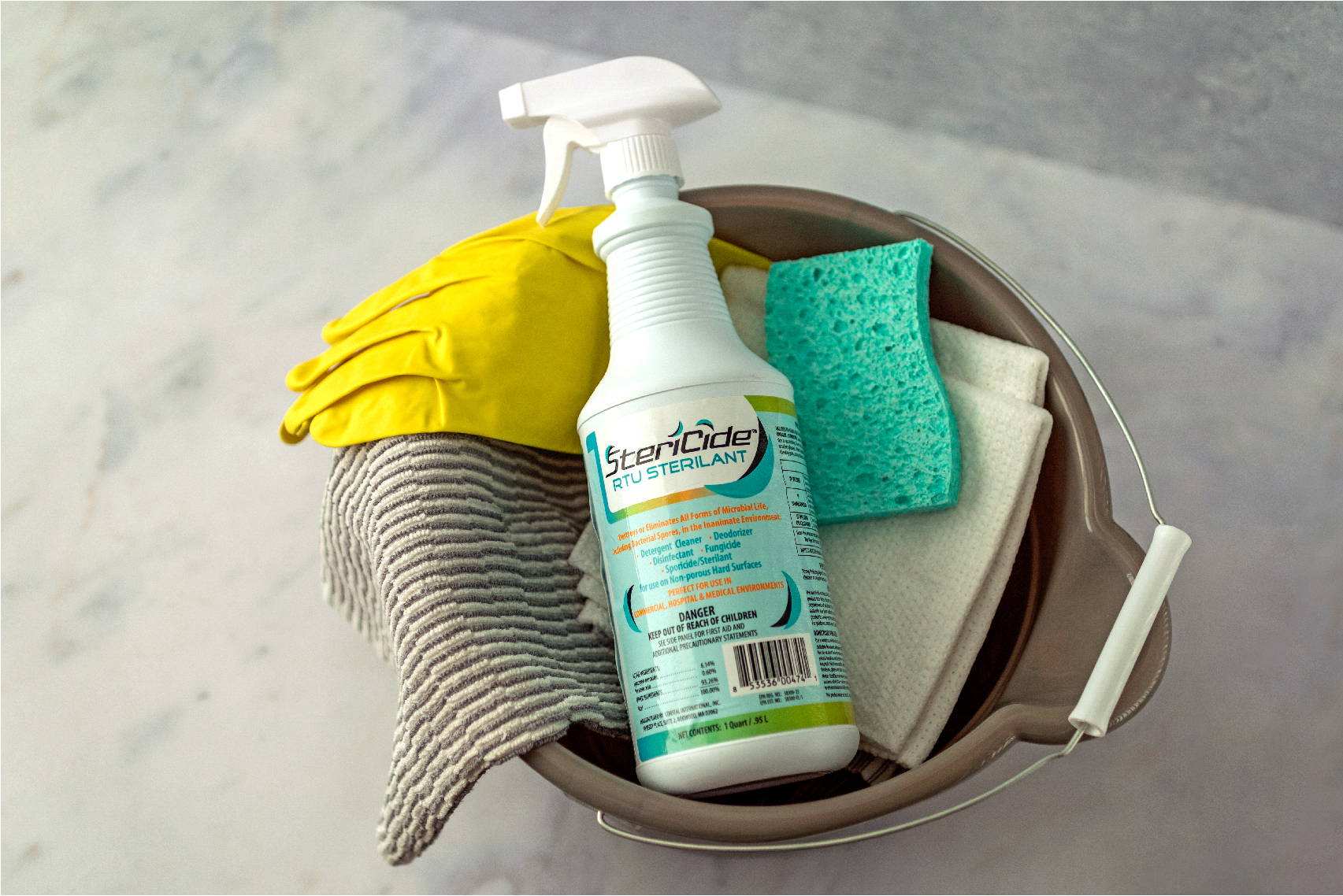 SteriCide is ideal for use as a disinfectant to kill dangerous bacteria and viruses off surfaces, work areas, manufacturing equipment, food prep areas, vehicles, door handles, floors, registers, bathrooms, shelves, etc. SteriCide is truly an all-in-one product that serves all purposes, killing all forms of microbial life.
Questions? Shoot us one at info@ecoclearproducts.com, or give us a call at (941) 423-7289 ext.109.

©2021 EcoClear Products Copyright. All rights reserved