EPA seeks to further regulate harmful rodenticides.
Do you have a rodent control plan?
EcoClear Products has readily available non-poisonous products for rodent control. Our rodent control will not be affected by regulations or restrictions and does not require application licensing.
FIFRA 25(B)
The EPA has determined that some pesticides are "minimum risk", meaning that they pose little to no risk to humans or the environment. This exemption, also known as FIFRA 25(b), means that those "minimum risk" pesticides are exempt from the FIFRA registration requirement. Our patented products are listed as FIFRA 25(b) minimum risk.
READILY AVAILABLE
Without implementing alternatives, restrictions will put a cost and availability strain on all sectors and disproportionally affect small-scale operators. Switch to innovative, forward-thinking technology and implement effective, poison-free rodent control that is versatile enough to meet even the most demanding application needs.
WE BELIEVE:
IN SAFE PRODUCTS
Noticing a lack of effective rodenticide products that were safe for people, pets, and wildlife is how EcoClear Products began. Our rodenticides target rats, mice, moles, and voles with zero risk of secondary poisoning.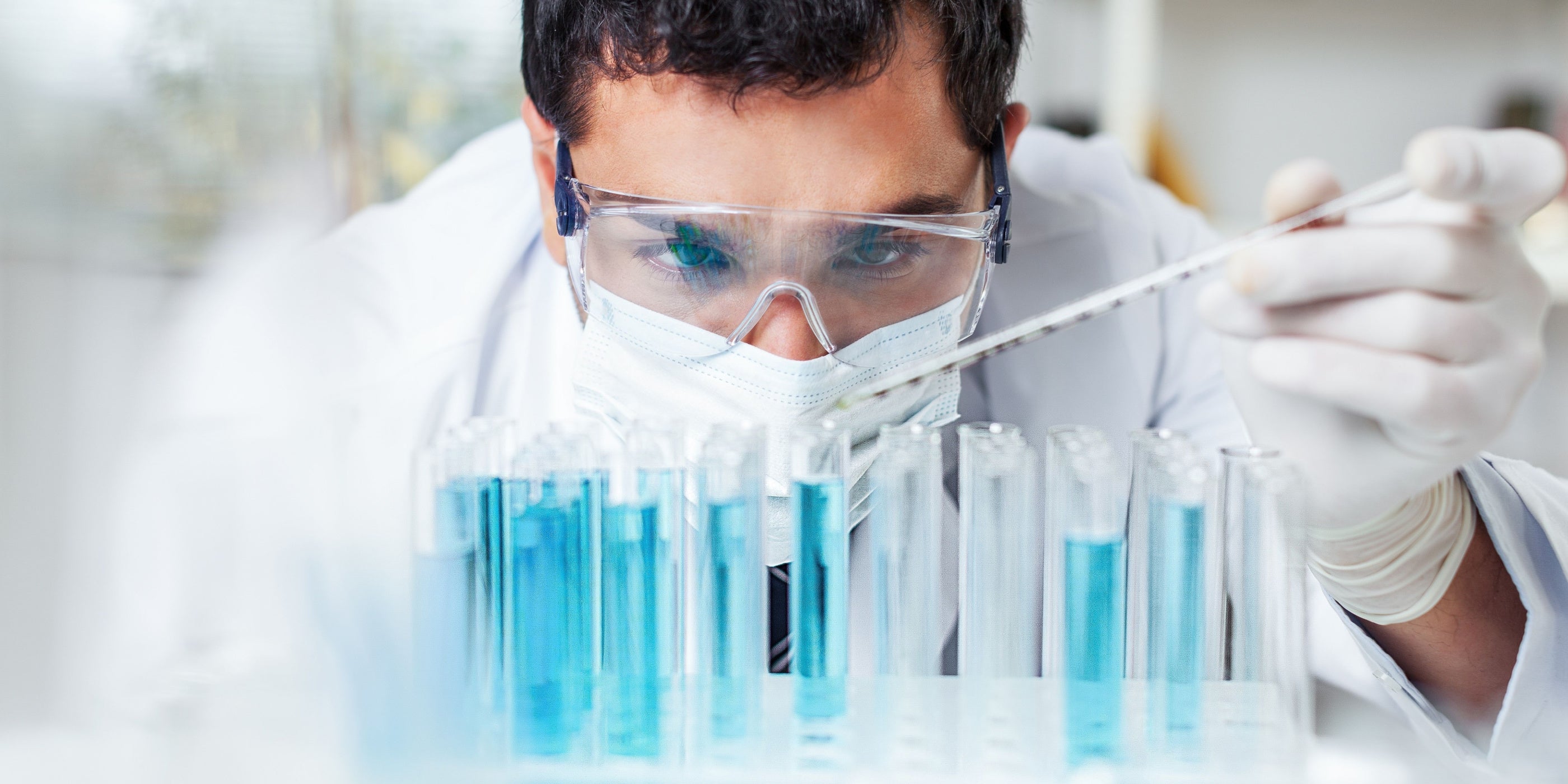 WE PRODUCE:
Effective, Scientifically-Formulated Rodent Control
EcoClear Products has spent time and resources researching, developing, and perfecting non-poisonous rodent management solutions available for home and business owners across the United States.
RatX Works in 5 Simple Steps to Remove Your Rodent Problem
HOW IT WORKS
STEP 1
Rodents naturally intake 10% of their body weight per feeding. Consuming just 4-6% of their weight in our product is lethal.
STEP 2
After intake, the rodent's brain will stop signaling thirst and it will lose the ability to drink water, leading to dehydration.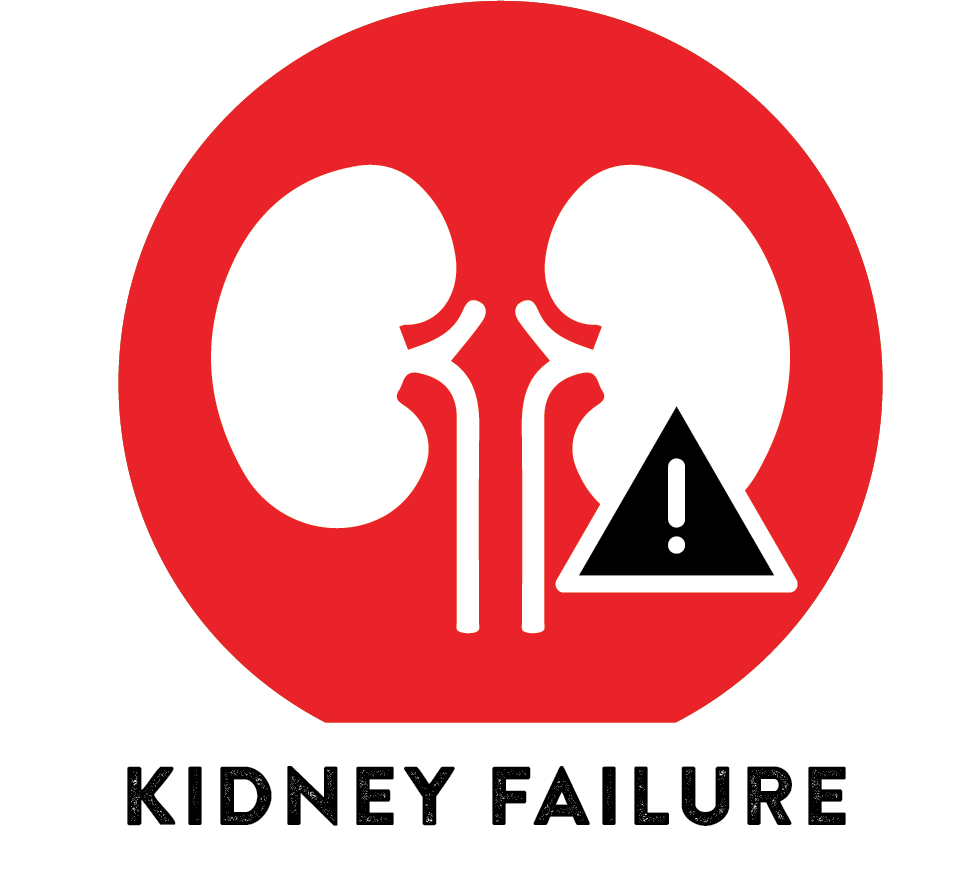 STEP 3
Without the ability to drink water the dehydration will continue. Dehydration will lead to kidney failure, and the rodent will become unconscious.
STEP 4
The rodent will expire while in an unconscious state. Death will occur in 3-5 days for rats and 24-48 hours for mice.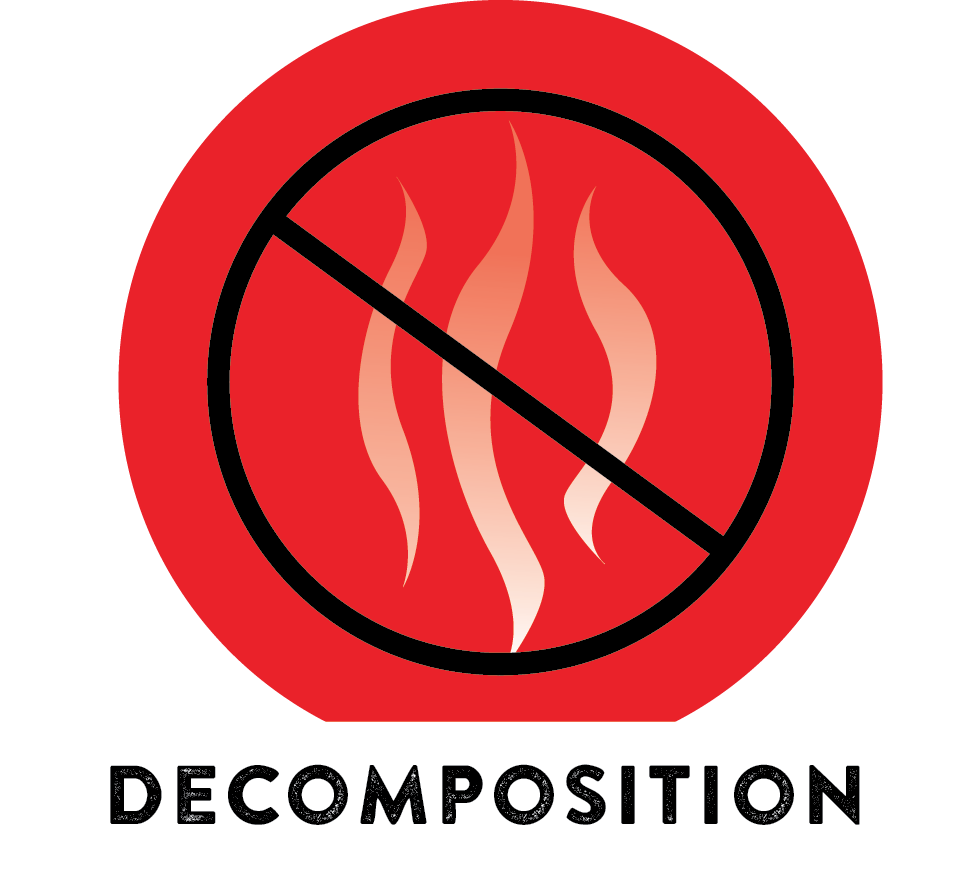 STEP 5
The Sodium Chloride in our product will dehydrate the rodent from the inside out. This will mummify the rat or mouse and will eliminate moisture and foul odors.
Our scientifically-formulated rodent control is proven and tested to eliminate the need for recurrent carcass removal. 
With our solutions, carcasses are mummified and either expire underground or, in the rare case that expiration occurs above ground, the remains are reduced by up to 90%, leaving little to no recovery for producers and thereby eliminating the need for costly applicators.
Our solutions are poison-free, FIFRA 25(b), and will not be affected by any cancellations, requirements, or reclassifications
Many crops are grown where bait stations are impractical, and there is a significant need to retain broadcast application methods, for which our solutions are suitable.
No. We developed readily available, trusted solutions that can be purchased over-the-counter, commercially, or through your existing pest control services.